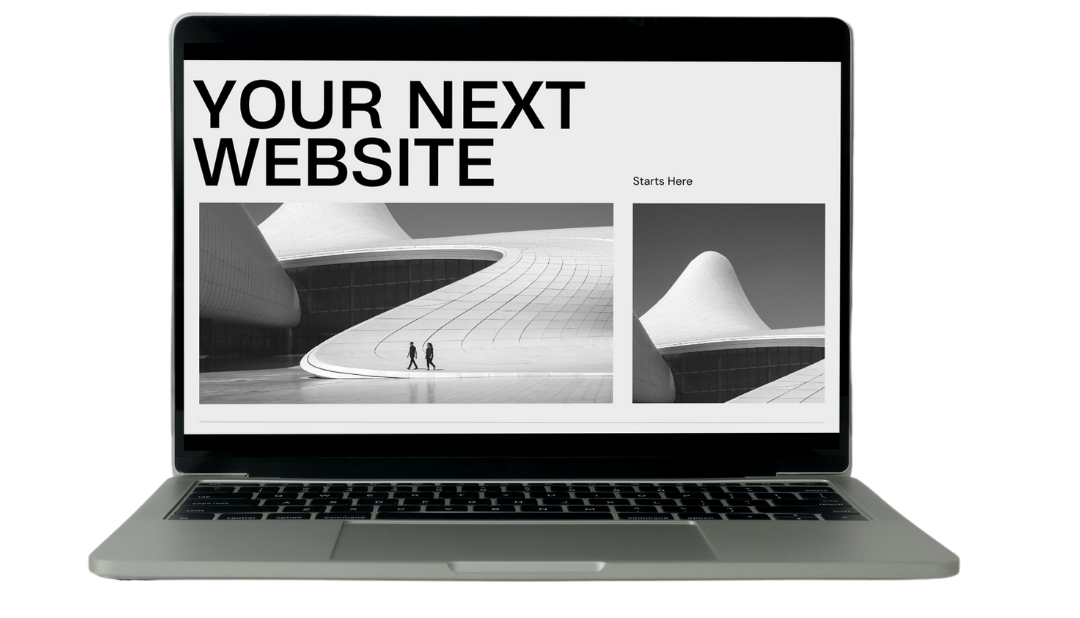 Marketing For Business Owners
Contact us to create consistent online growth.
Email Marketing Campaigns & Automations
Systematic email campaigns to your subscribers, increasing your delivered value and ROI.
Social Media Management
Consistent social media posts and ads sent to your networks. Building community and brand.

"Brendan has been an absolutely delight to work with – always prepare, on-time and very accommodating. He is extremely thorough and best WordPress developer I have ever worked with. I can warmly recommend him and his work."
Kristine Lindbjerg, Lindbjerg Graphic

"Understood the brief, did what he said he would do when he said he would do it.
Went above and beyond to make sure that our needs were met and exceeded.
Thanks so much Brendan, appreciate your hard work."
Andy Teece, SaabTeece

"Brendan from Online Growth Group helped us out when we didn't know what to do. He has made our new website look professional and so user friendly.
Nothing was too much trouble, he is a pleasure to work with. I can't thank him enough for improving our online presence."
Martha Rizk, For Everybody
The foundation is the most important part of any house.
Let's build your business with a strong foundation, ready to grow.
Understanding how your business is structured is vital to how you should approach your marketing. There is no 'one size fits all' in marketing.
This is why we take the time to learn how your business works before recommending new approaches or improvements on current ones.
1. Reviewing Your Current Marketing
We'll take your business through a questionnaire to explore how your business operates, what you're currently doing and how.
2. Identifying Gaps in the Market
We'll search your market for opportunities, research your competitors and explore growth potential.
3. Creating a Strategy
We'll combine the research gathered from reviewing your business and exploring your markets. Developing a long term action plan.
4. Executing the Strategy
We'll put the plan into action. Growing your business with the team that delivers on their word.
Contact us here to enquire about your next project.
We provide free consultations and quotes.
Online Growth Group
Case Study: Response For Life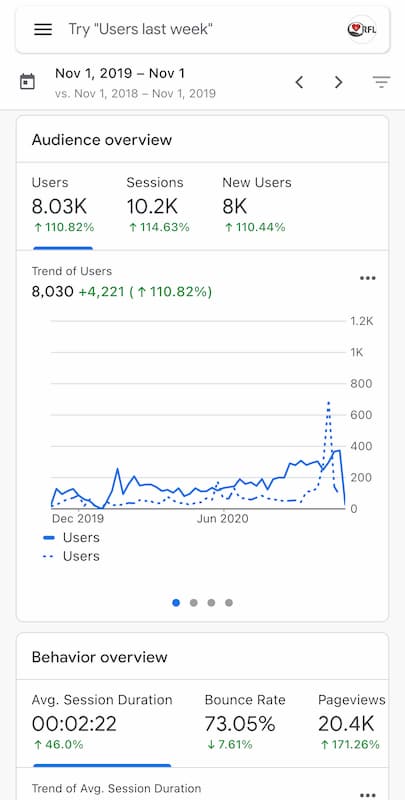 Response For Life More Than Doubled Online User Growth In 2020

Even During COVID
This screenshot from Google Analytics compares the growth from year (2019-2020) to (2018-2019).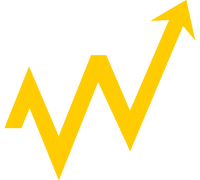 4,221 More Website Visitors (More Than Double Growth)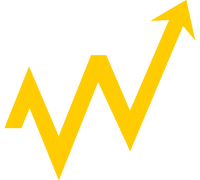 171.26% Increase Pageviews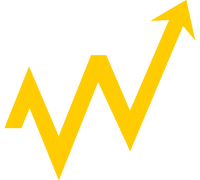 46% Increase in Time Visitors Spend on Website
If your products and services are the best option for your customers, let's get you in front of your customers (not your competitors).
Contact us to learn more.

At Online Growth Group we know you are hungry business owners wanting to continue growing your business. In order to achieve that you need to execute a plan towards strategic growth.
The problem is you're busy business owners that can often get caught in the trap of chasing your tail. We believe you shouldn't accept growing slower or less than you're capable of.
We understand how hard it can be to balance the urgent and the important tasks that consume your days. That's why we decided to help drive strategic business growth with business owners.
Here's how we can grow your business:
1. Review your current marketing
2. Identify gaps in your market
3. Create a strategy
4. Execute that strategy
Contact us, so you can stop accepting less growth than your business is capable of and start becoming a driving force towards sustainable growth.
Contact us here to enquire about your next project.
We provide free consultations and quotes.
Learn from our latest resources…
Squoosh Privacy Policy This is an embed of the squoosh app to make it more accessable for Online Growth Group users. Squoosh is an open-source project.
read more
Subscribe to our blog
Subscribe to learn practical tips that can be implemented in your online business?