Grow your business with Google Ads
Be seen by customers at the very moment they're searching on Google for your products and services.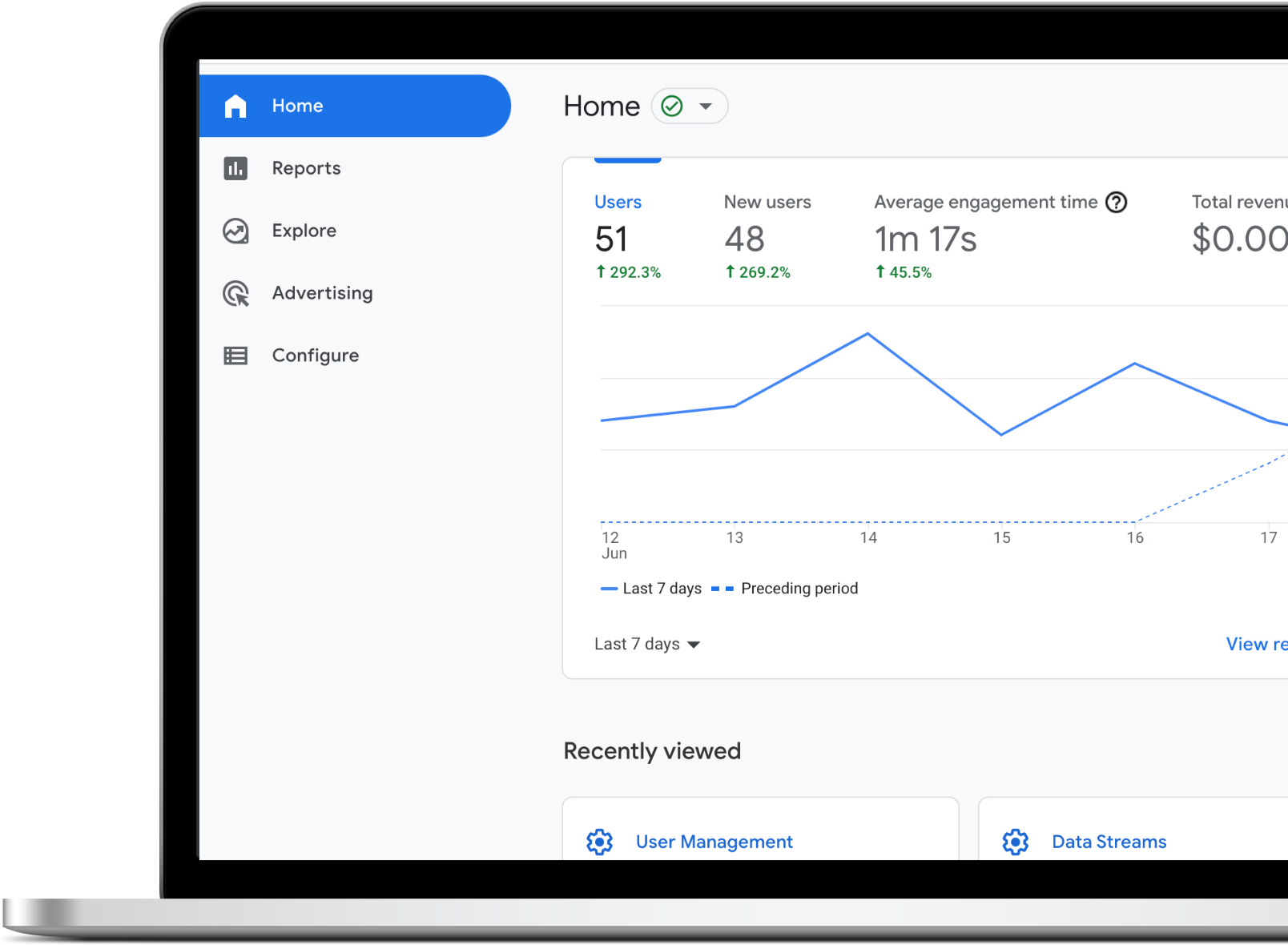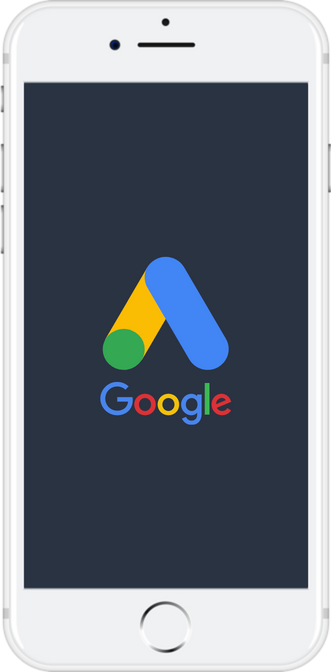 Show up when people search for what you offer
Google is where people search for what to do, where to go, and what to buy. Your ad can appear on Google at the very moment someone is looking for products or services like yours.
Whether they're on desktop or mobile, a well-timed ad can turn people into valuable customers.
Getting the results that matter to you
Drive Website Visits
Grow online sales, bookings, or mailing list signups with online ads that direct people to your website.
Get More Phone Calls
Increase customer calls with ads that feature your phone number and a click-to-call button.
Increase Store Visits
Get more customers in the door with business ads that help people find your company on the map.
Set a budget that works for your business
Google ads give you control over your advertising budget. Set a monthly budget cap, and never go over it. Plus, you can pause or adjust your spend anytime.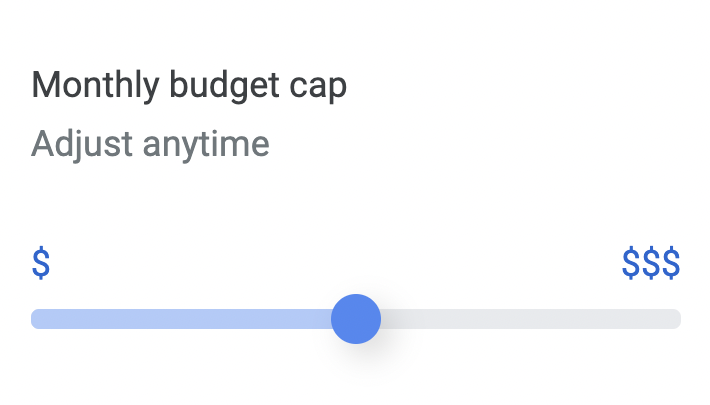 Google Search Ads Campaign Inclusions and Pricing
Typical Online Growth Group Google Ads Campaigns are an the includes the Google Ads setup, performance analysis and one review/ revision.
Inclusions:
Initial consultation
Campaign setup
Keyword research and selection
Ad copywriting
Bid management
Reporting (at time of revision)
Ad split testing (AB Testing)
Report of progress
First review will take place after a minimum of 30 days of Google Ads Campaign Running. 
Depending on the size of your business, campaign sizes and your specific needs. The structure of our fees may differ. Example of pricing: a small business owner who has 1-15 employees running a Google Search campaign, we charge a fixed fee per campaign starting at $450+GST.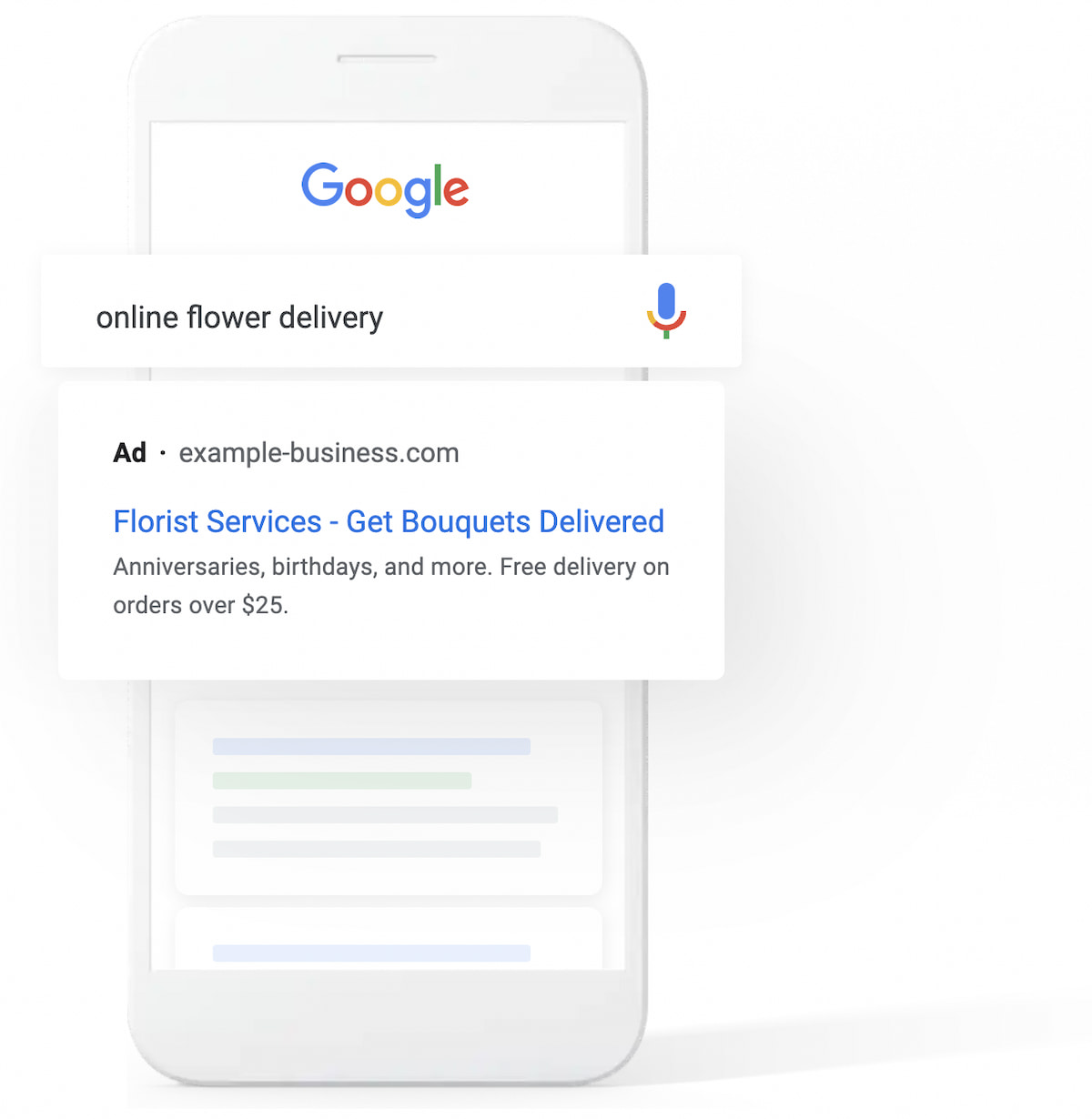 "Brendan has been an absolutely delight to work with – always prepare, on-time and very accommodating. He is extremely thorough and best WordPress developer I have ever worked with. I can warmly recommend him and his work."
Kristine Lindbjerg, Lindbjerg Graphic

"Understood the brief, did what he said he would do when he said he would do it.
Went above and beyond to make sure that our needs were met and exceeded.
Thanks so much Brendan, appreciate your hard work."
Andy Teece, SaabTeece

"Brendan from Online Growth Group helped us out when we didn't know what to do. He has made our new website look professional and so user friendly.
Nothing was too much trouble, he is a pleasure to work with. I can't thank him enough for improving our online presence."
Martha Rizk, For Everybody
3 Reasons why many Google Ad campaigns aren't profitable
Too many keywords
Most people use too many keywords and search terms in each ad group. How can you be relevant if you're writing one ad for so many different searches.
Poor quality Google Ad copywriting
Blending in might work for a spy, but standing out works for catching attention.
Landing page isn't relevant to the Google Ad
The whole point of an ad is to take you to a landing page. If your landing page isn't relevant, there's no point running the ad.
What every Google Ad campaign needs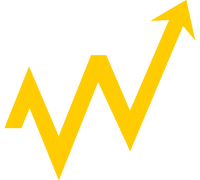 Limited keywords (search terms)
Less is more. The less you have the more relevant you can be.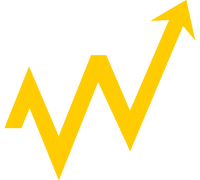 Attention grabbing ads
Well written ads are clear, easy to read and relevant. Don't make the reader jump through hoops.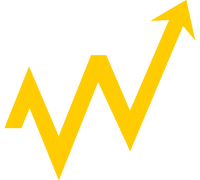 Landing pages that convert
Make sure your landing page serves the intent of the user and displays trust.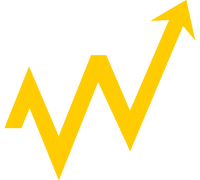 Quality product and service offering
Your product and service offering are a major factor in conversion rate optimisation.